Growery - Marijuana (Pot) Demystified


Posted by robotlegcommando
The great bong (the one in my pics) was stolen from our stoner friend's house where we kept it in safety. Our inquisition exposed greed and backstabbing, for the thief was one of our own best friends. We emplaced deadly leverage on the situation, He and the conspirators later surrendered it. The pipe was given to me as a peace treaty, until we caught him breaking in again. The skull is symbolic of the conflict.
---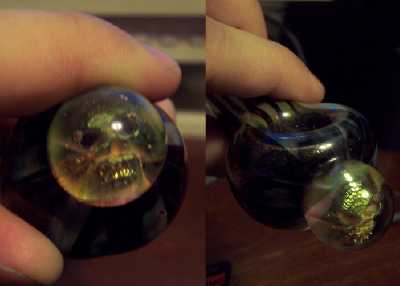 Filename: img4500b6c4f2474.jpg
Dimensions: 400 x 286
Size: 8,716 bytes
Copyright 1997-2022 Mind Media. Some rights reserved.
Generated in 0.017 seconds spending 0.002 seconds on 2 queries.