Growery - Marijuana (Pot) Demystified


Posted by Irijes
The house favorites. Straight tube 18" PURE with diffuser downstem; Bagel bottom PURE with ashcatcher, diffuser downstem and one perc;18" beaker bottom ROOR.
---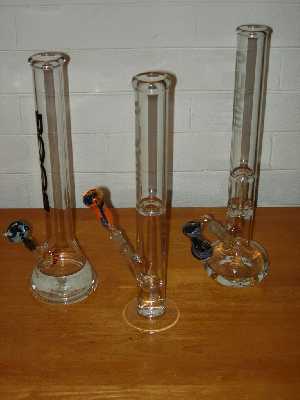 Filename: img4359f96f521ee.jpg
Dimensions: 300 x 400
Size: 11,019 bytes
Copyright 1997-2021 Mind Media. Some rights reserved.
Generated in 0.013 seconds spending 0.002 seconds on 2 queries.