Growery - Marijuana (Pot) Demystified


Posted by Milton
This is my Zong, he is a strait up savage. He is only 10 inches high but filled with ice, is an amazing sensation. This picture is of the night when I first got him, he has changed since then and will continue.
---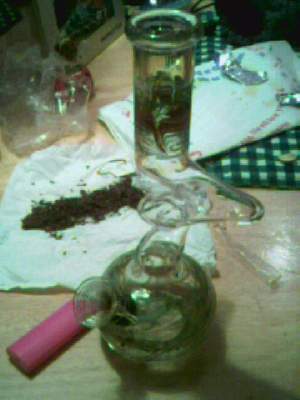 Filename: img458d83258d883.jpg
Dimensions: 300 x 400
Size: 15,850 bytes
Copyright 1997-2021 Mind Media. Some rights reserved.
Generated in 0.012 seconds spending 0.002 seconds on 2 queries.