Growery - Marijuana (Pot) Demystified


Posted by fizz7283
this was bruce. he used to have a glass shark on the bubble, but some stupid bitch hit it against my bed and broke it =( so I sold the tube for 20 bucks which I originally paid 150 for. sad.
---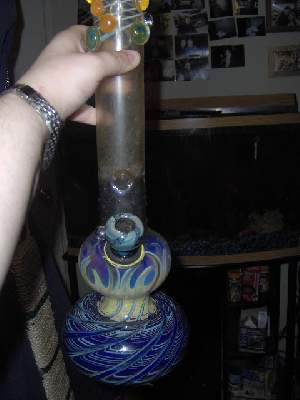 Filename: img4588c7c710ebf.jpg
Dimensions: 300 x 400
Size: 14,962 bytes
Copyright 1997-2021 Mind Media. Some rights reserved.
Generated in 0.018 seconds spending 0.003 seconds on 2 queries.