Growery - Marijuana (Pot) Demystified

Posted by 433w
this is a 7.5 gram joint of dank we smoked last night, it kicked our ass and set off the smoke alarm in the room.
---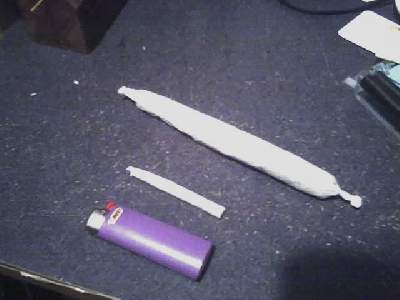 Filename: img4554cd585bc46.jpg
Dimensions: 400 x 300
Size: 13,965 bytes
Copyright 1997-2018 Mind Media. Some rights reserved.
Generated in 0.013 seconds spending 0.001 seconds on 2 queries.