Growery - Marijuana (Pot) Demystified

Posted by Escaladesn
Connected 4 bawls bottles for a nice bong. All the hoses have 4 small holes at the ends in the water making it even smoother.
---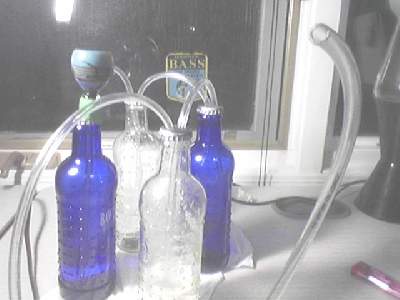 Filename: img453ecef390e1f.jpg
Dimensions: 400 x 300
Size: 15,311 bytes
Copyright 1997-2019 Mind Media. Some rights reserved.
Generated in 0.022 seconds spending 0.001 seconds on 2 queries.