Growery - Marijuana (Pot) Demystified


Posted by robotlegcommando
This is the great bong in its gay hookah configuration. It could never be safe in our homes with our parents, so we keep it with our other friend, deserving to be called a greater blazer!
---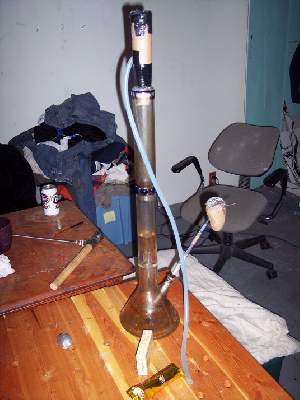 Filename: img45049979e88b6.jpg
Dimensions: 300 x 400
Size: 19,634 bytes
Copyright 1997-2022 Mind Media. Some rights reserved.
Generated in 0.012 seconds spending 0.002 seconds on 2 queries.