Growery - Marijuana (Pot) Demystified


Posted by tetramator
This is a stock picture of my baby the TETRAMATOR. When i get a chance ill take some pics by myself and upload them.
---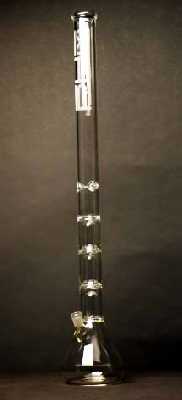 Filename: img450f5edc54b85.jpg
Dimensions: 182 x 400
Size: 5,207 bytes
Copyright 1997-2022 Mind Media. Some rights reserved.
Generated in 0.015 seconds spending 0.002 seconds on 2 queries.