Growery - Marijuana (Pot) Demystified


Posted by 433w
small single blown spoon with a bubble with a shroom in it on the side. it was broken at a party and was taped up and continues to work fine. it is about 4 years old.
---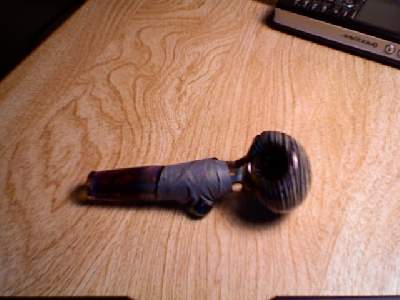 Filename: img451adc1da54a6.jpg
Dimensions: 400 x 300
Size: 15,986 bytes
Copyright 1997-2023 Mind Media. Some rights reserved.
Generated in 0.021 seconds spending 0.005 seconds on 4 queries.