Growery - Marijuana (Pot) Demystified


Posted by Escaladesn
Newer picture of perculating bawls bong. I put nicer looking clay on and covered the glue, sealant, and clay with tape for a cleaner look. Also has a pot leaf peace sign, which didnt last long though.
---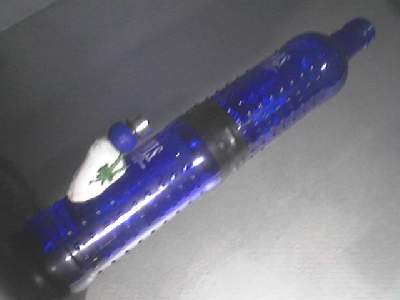 Filename: img4543ce240cce6.jpg
Dimensions: 400 x 300
Size: 9,317 bytes
Copyright 1997-2021 Mind Media. Some rights reserved.
Generated in 0.018 seconds spending 0.002 seconds on 2 queries.