Growery - Marijuana (Pot) Demystified


Posted by midnighttoker23
This was what my friends and I did last night. The pipe in this picture is the same pipe from my other picture. We had a really good time!!!
---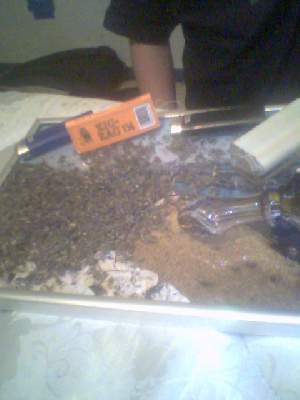 Filename: img44dbd032cb110.jpg
Dimensions: 300 x 400
Size: 12,778 bytes
Copyright 1997-2023 Mind Media. Some rights reserved.
Generated in 0.027 seconds spending 0.014 seconds on 4 queries.