Growery - Marijuana (Pot) Demystified


Posted by Wysefool
Bought this bong on Canada Day (Cannabis Day) 2006 and went down to the art centre in Vancouver for the legalization rally. Also the biggest bong I've ever owned and the first bong I bought since I got a job/moved out.
---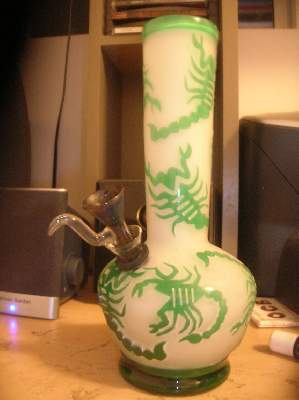 Filename: img44b49b8a531b8.jpg
Dimensions: 299 x 400
Size: 13,998 bytes
Copyright 1997-2023 Mind Media. Some rights reserved.
Generated in 0.020 seconds spending 0.005 seconds on 4 queries.