Growery - Marijuana (Pot) Demystified


Posted by neuro
Pipe broke when i was cleaning it, what a shame. It's still largely intact, only the actual spot where the smoke blend goes is broken into pieces.
---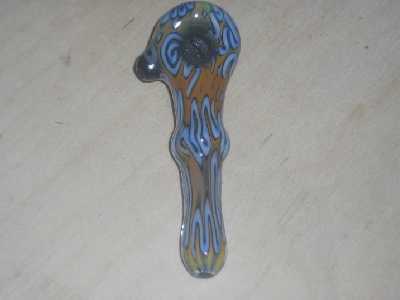 Filename: img412c10566c047.jpg
Dimensions: 400 x 300
Size: 6,782 bytes
Copyright 1997-2022 Mind Media. Some rights reserved.
Generated in 0.015 seconds spending 0.002 seconds on 2 queries.