Growery - Marijuana (Pot) Demystified


Cingular Bars!
from the left to right- Little pure, downstemless Blue Dot with custom Jason Lee fully worked inline, headman headie (my favorite of them all), A.D.S with the gravitron, and the PHX Tetra
---
Click Image to Resize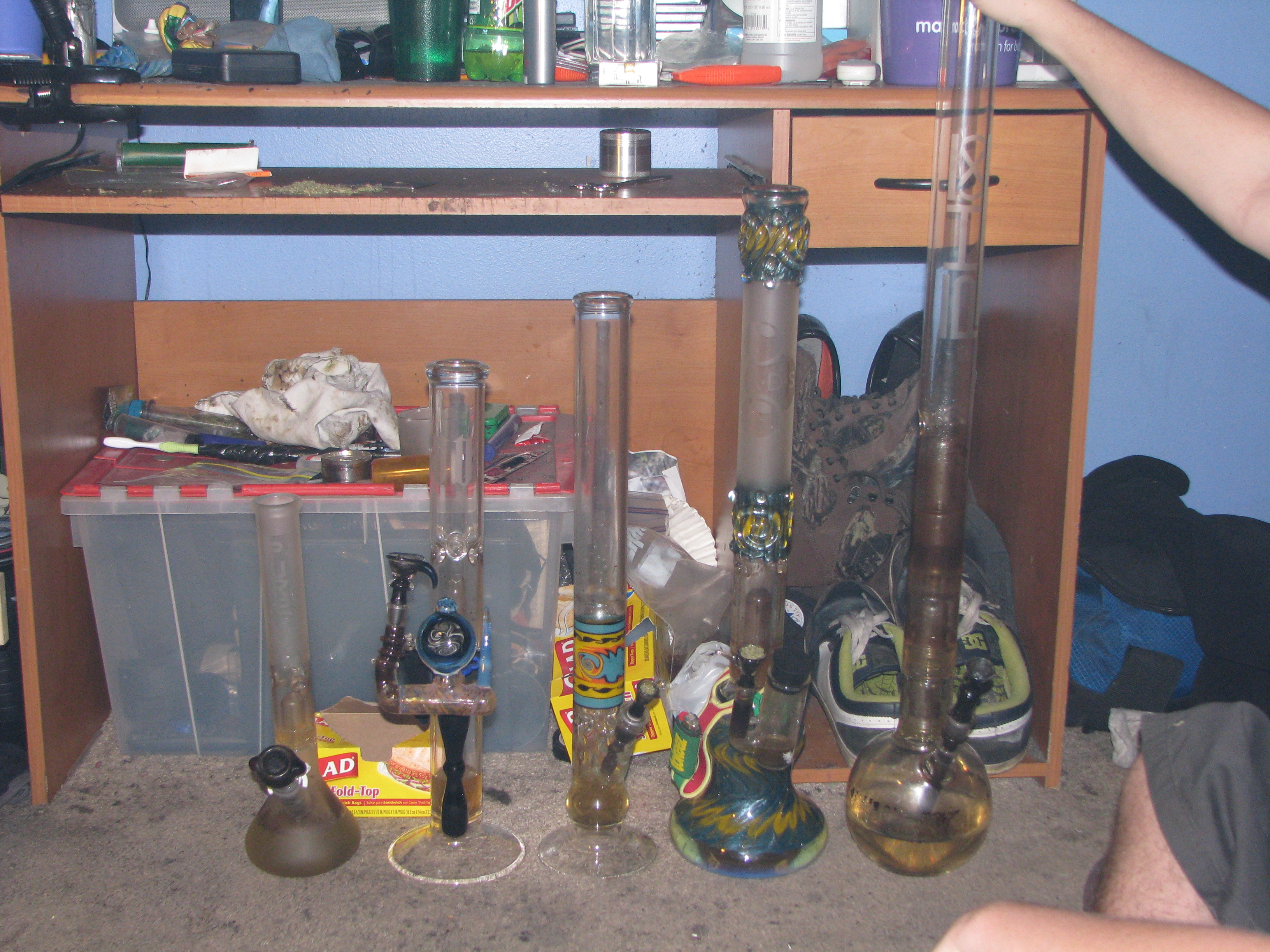 Filename: IMG_4895.JPG
Dimensions: 3264 x 2448
Size: 4,227,162 bytes
Copyright 1997-2023 Mind Media. Some rights reserved.
Generated in 0.022 seconds spending 0.006 seconds on 4 queries.