Growery - Marijuana (Pot) Demystified


Posted by nelsonhipp
plastic 3-hose hookah. metal bowl. i like to use it as a bong with and only use one hose. it gives way better rips than using 3 hoses.
---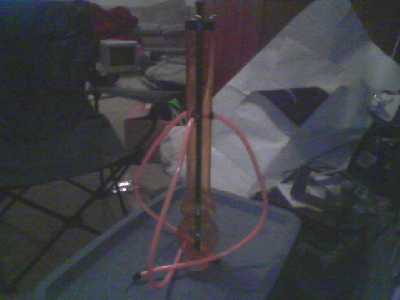 Filename: img44814a9462471.jpg
Dimensions: 400 x 300
Size: 7,987 bytes
Copyright 1997-2022 Mind Media. Some rights reserved.
Generated in 0.011 seconds spending 0.002 seconds on 2 queries.