Growery - Marijuana (Pot) Demystified


The Base Bong
I made this out of some old bong materials, a Houston Astros long-island iced tea cup, and an aluminum can for the stem. A lil duck tape to seal it and I'm still kinda high. Draws like a fuckin' pencil.
---
Click Image to Resize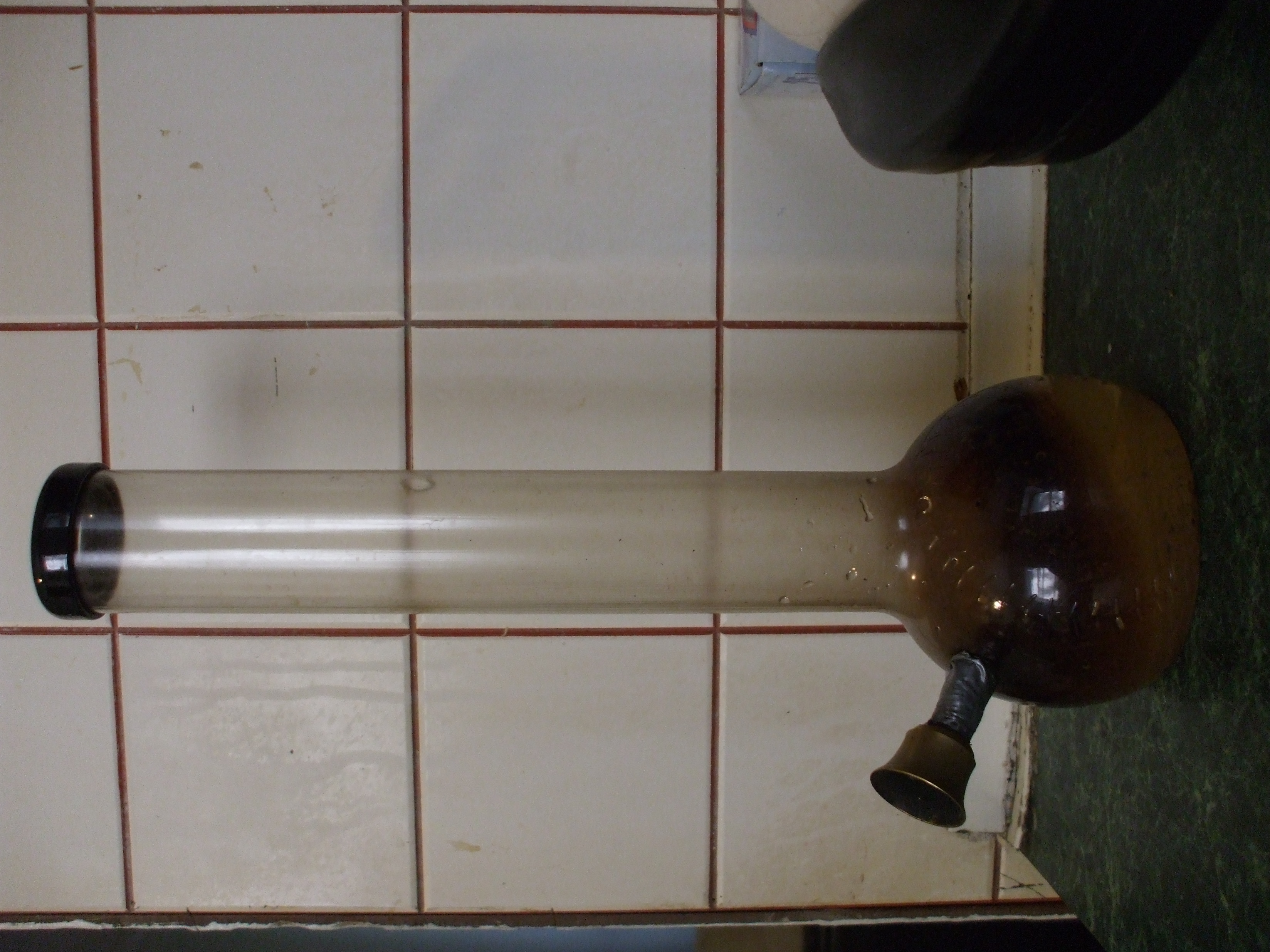 Filename: DSCF1133.JPG
Dimensions: 3296 x 2472
Size: 1,932,185 bytes
Copyright 1997-2023 Mind Media. Some rights reserved.
Generated in 0.022 seconds spending 0.004 seconds on 4 queries.