Growery - Marijuana (Pot) Demystified


My bong, Evil Betty
This is my bong, Evil Betty. It's just a simple plastic bong.. Nothing fancy, but does the job well!
---
Click Image to Resize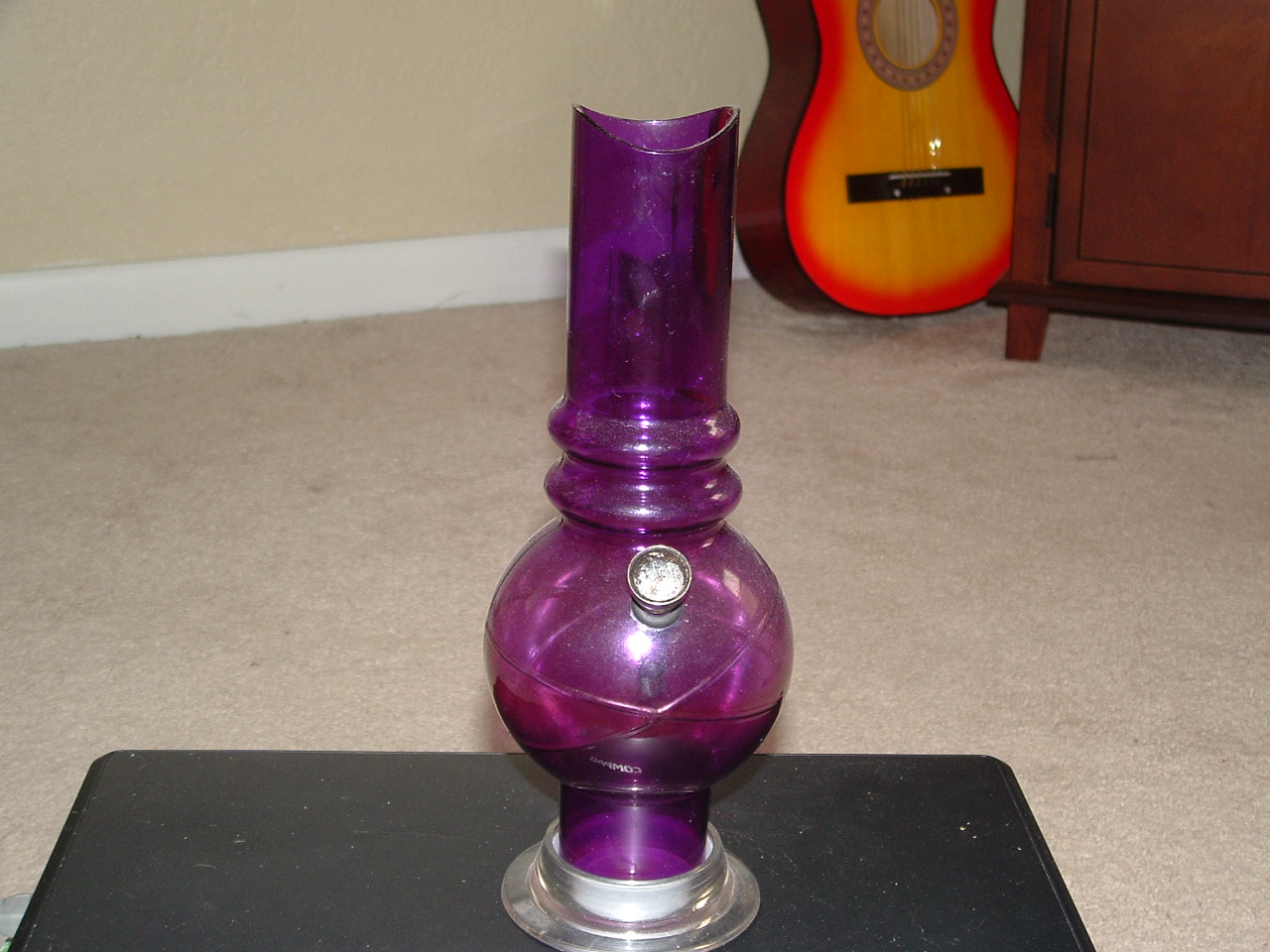 Filename: evilbettybong1.JPG
Dimensions: 1280 x 960
Size: 464,955 bytes
Copyright 1997-2023 Mind Media. Some rights reserved.
Generated in 0.018 seconds spending 0.006 seconds on 4 queries.