Growery - Marijuana (Pot) Demystified


My glass bowl
This is my bowl.. the handle used to be filled with awesome sparkley blue cooling liquid, but the stopper broke off and all the fluid came out.. I still use it, because it's got a nice sized bowl and the hits are smooth..
---
Click Image to Resize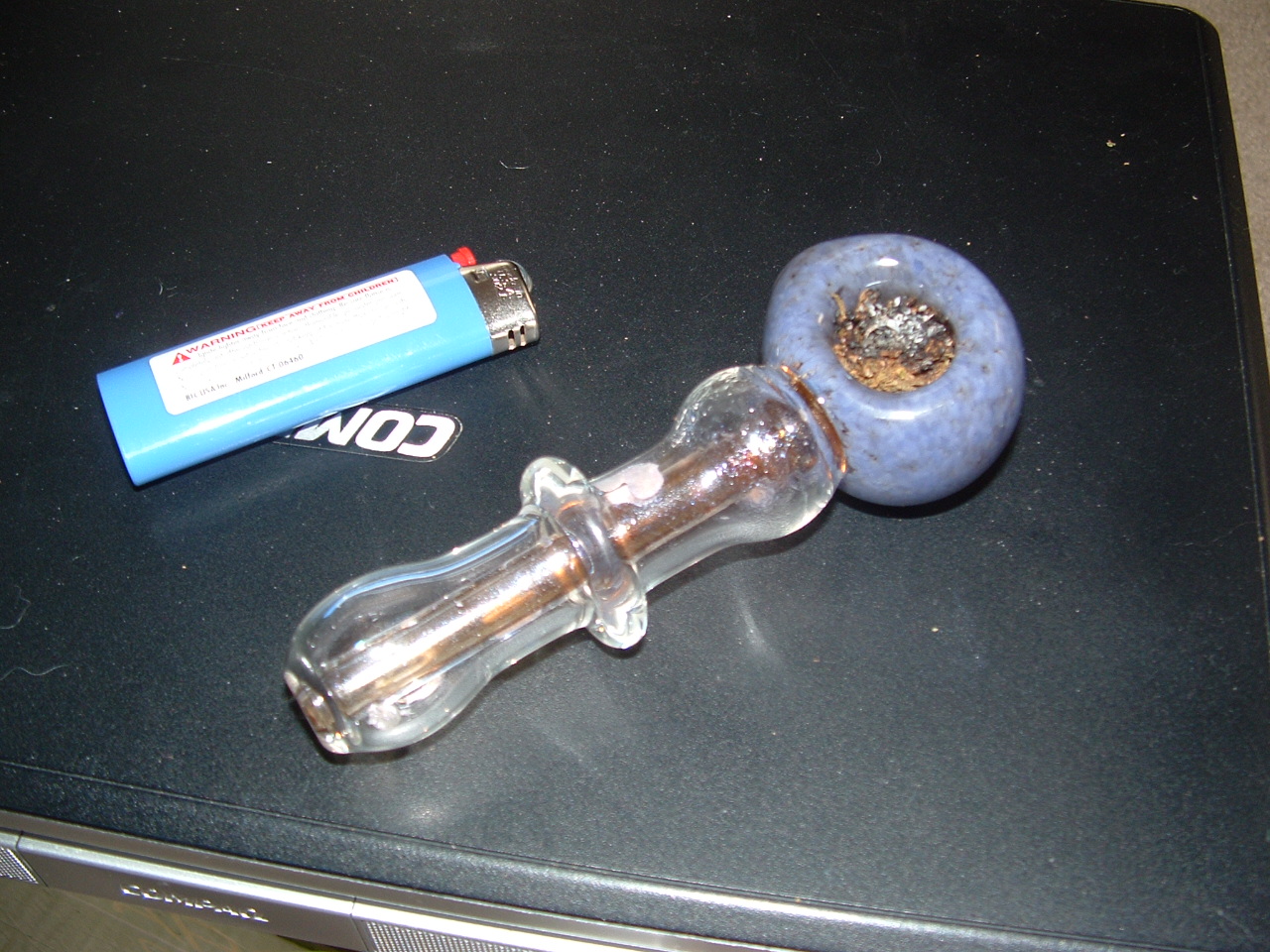 Filename: pipedream.JPG
Dimensions: 1280 x 960
Size: 475,747 bytes
Copyright 1997-2023 Mind Media. Some rights reserved.
Generated in 0.015 seconds spending 0.002 seconds on 4 queries.