Growery - Marijuana (Pot) Demystified


Posted by l3luntMan
The new pipe and stem I got on April 1st, 2006 at Hash Bash in Ann Arbor, MI. It was the shit people selling parafinalia in the streets smokin in the streets the way it should be, LEGALIZE IT!
---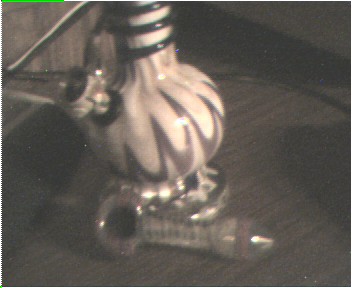 Filename: img4457e4d9170dd.jpg
Dimensions: 352 x 288
Size: 24,388 bytes
Copyright 1997-2023 Mind Media. Some rights reserved.
Generated in 0.022 seconds spending 0.006 seconds on 4 queries.