Growery - Marijuana (Pot) Demystified

Posted by l3luntMan
The new stem I got at Hash Bash 2006 in Ann Arbor, Mi. I'm so happy I found a stem that matches my bong perfectly. It is huge too. pack a fat 10 at least.
---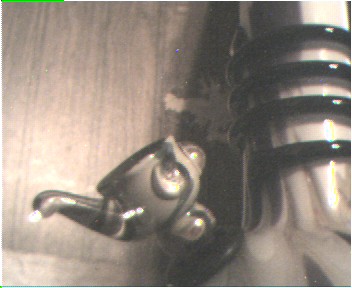 Filename: img4457e35e8a841.jpg
Dimensions: 352 x 288
Size: 25,219 bytes
Copyright 1997-2019 Mind Media. Some rights reserved.
Generated in 0.020 seconds spending 0.002 seconds on 2 queries.