Growery - Marijuana (Pot) Demystified

Posted by pimpettetwist
My 2nd bong i ever had,i had a green one just like it but it got broken and it was my first bong.It's almost 2 feet tall and it's one nice bong!
---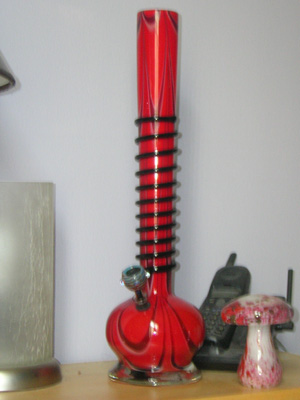 Filename: img4409b3f9d1186.jpg
Dimensions: 300 x 400
Size: 44,537 bytes
Copyright 1997-2023 Mind Media. Some rights reserved.
Generated in 0.018 seconds spending 0.006 seconds on 4 queries.