Growery - Marijuana (Pot) Demystified

Posted by vandago1
Glass bong, Glass hookah with glass mouth pieces, Glass gravity bong, glass stemless bubbler, glass headie dry pipe, and nice little spoon for chilling.
---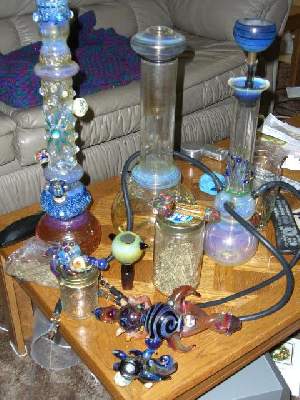 Filename: img43ebfce59183a.jpg
Dimensions: 300 x 400
Size: 28,143 bytes
Copyright 1997-2023 Mind Media. Some rights reserved.
Generated in 0.017 seconds spending 0.004 seconds on 4 queries.