Growery - Marijuana (Pot) Demystified


Posted by winonablunts
Great artwork. Lots of dychro. Only the best buds can be smoked out of this pipe. I will be disapointed if it is not number one.
---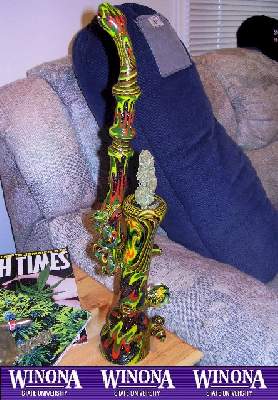 Filename: img4356c9eb8d34c.jpg
Dimensions: 278 x 400
Size: 29,862 bytes
Copyright 1997-2023 Mind Media. Some rights reserved.
Generated in 0.020 seconds spending 0.005 seconds on 4 queries.