Growery - Marijuana (Pot) Demystified


Posted by vandago1
This is a one of a kind work of art. Blown by Bearclaw and purchased for quite a pretty penny. Shes smokes like the beauty she is.
---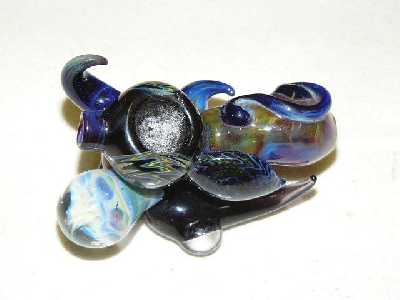 Filename: img4356fb58bc322.jpg
Dimensions: 400 x 300
Size: 11,023 bytes
Copyright 1997-2023 Mind Media. Some rights reserved.
Generated in 0.020 seconds spending 0.006 seconds on 4 queries.