Growery - Marijuana (Pot) Demystified


Posted by taco
My current and favorite pipe, Cirque. I've had it since March 2003, and I got it at Blue Moon Boutique in Cleveland. It's been thrown out of moving car windows and dropped on cement repeatedly, and refuses to break, due to it's ludicrous thickness.
---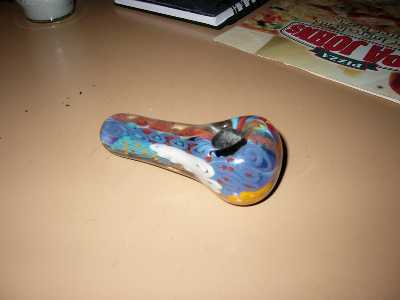 Filename: img43246900935e1.jpg
Dimensions: 400 x 300
Size: 9,188 bytes
Copyright 1997-2023 Mind Media. Some rights reserved.
Generated in 0.022 seconds spending 0.006 seconds on 4 queries.