Growery - Marijuana (Pot) Demystified


Posted by Paradigm
Got this at Ozzfest this last summer for $30. Named it "Killswitch," after the band Killswitch Engage, one of the more memorable bands from the second stage.
---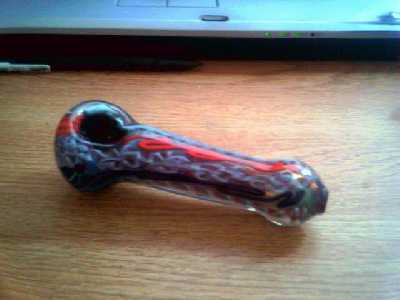 Filename: img4352bfba50852.jpg
Dimensions: 400 x 300
Size: 12,059 bytes
Copyright 1997-2021 Mind Media. Some rights reserved.
Generated in 0.026 seconds spending 0.002 seconds on 2 queries.