Growery - Marijuana (Pot) Demystified


Posted by fizz7283
this is abby. my friend gave her to me on (haha) his birthday last year. she's beautiful. has a fat carb and fairly large mouth piece. nice size bowl as well.
---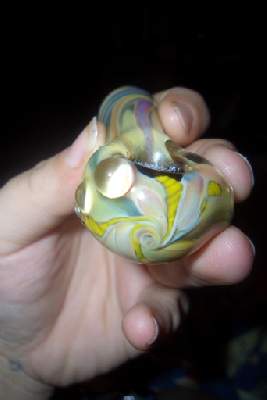 Filename: img4588c3548fb75.jpg
Dimensions: 267 x 400
Size: 9,152 bytes
Copyright 1997-2023 Mind Media. Some rights reserved.
Generated in 0.016 seconds spending 0.005 seconds on 4 queries.