Growery - Marijuana (Pot) Demystified


Posted by s0v0k
Made of spent Nitrous Oxide chargers. There is a carb hole drilled in the end next to the bowl and the dispensing tip has been drilled out. Took 20 minutes to make, and the chargers are made of steel. Good compact piece.
---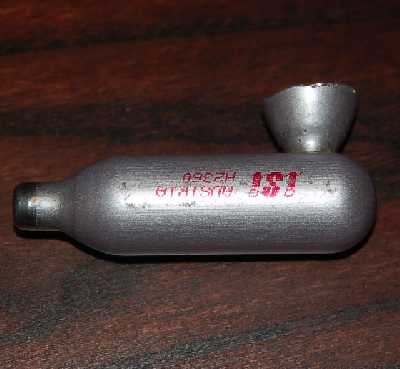 Filename: img45a075d6e2653.jpg
Dimensions: 400 x 369
Size: 14,040 bytes
Copyright 1997-2023 Mind Media. Some rights reserved.
Generated in 0.016 seconds spending 0.006 seconds on 4 queries.