Growery - Marijuana (Pot) Demystified


Posted by ThreePieceSuit
My fairly new spoon. I named it Moe, after the stooge. Some purple clouds forming around the bowl after just one use! - Returned to me! Huzzah!
---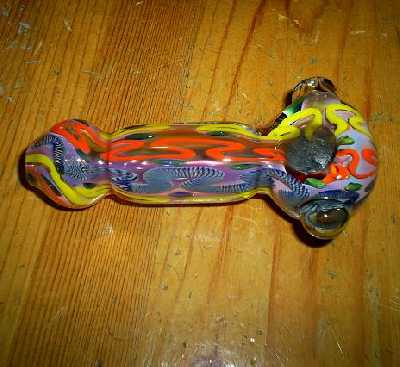 Filename: img45756a98d7125.jpg
Dimensions: 400 x 367
Size: 20,487 bytes
Copyright 1997-2022 Mind Media. Some rights reserved.
Generated in 0.023 seconds spending 0.002 seconds on 2 queries.