Growery - Marijuana (Pot) Demystified

Posted by CHAKAL
Purchased in 2006 at a smoke shop in Venice Beach California. Inside out glass with a huge bowl. 7 inches long. Smokes very smooth and is extrmely thick. One of the best peaces I've ever tried. No bullshit!
---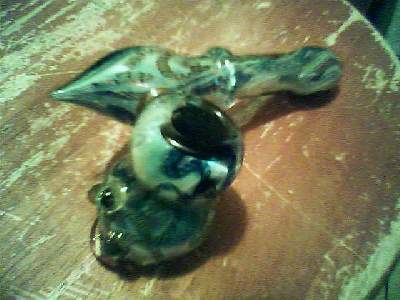 Filename: img446593d094bf5.jpg
Dimensions: 400 x 300
Size: 20,768 bytes
Copyright 1997-2023 Mind Media. Some rights reserved.
Generated in 0.013 seconds spending 0.003 seconds on 4 queries.