Growery - Marijuana (Pot) Demystified

My New Bowl
Color-Changer i got from my friend for 5 bucks. Well-seasoned it turns dark blue. Was CAKED with res inside and in the bowl when i bought it.
---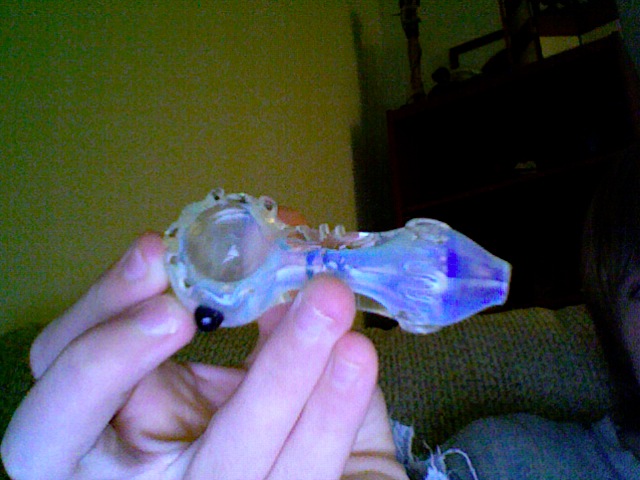 Filename: Photo on 2009-11-11 at 10.14.jpg
Dimensions: 640 x 480
Size: 100,887 bytes
Copyright 1997-2023 Mind Media. Some rights reserved.
Generated in 0.019 seconds spending 0.005 seconds on 4 queries.