Growery - Marijuana (Pot) Demystified


Posted by citricacidx
This is the bowl I got to replace my mini-bub that broke (and ended up getting repaired). It's got a nice sized bowl and the front of it is really cool.
---
Click Image to Resize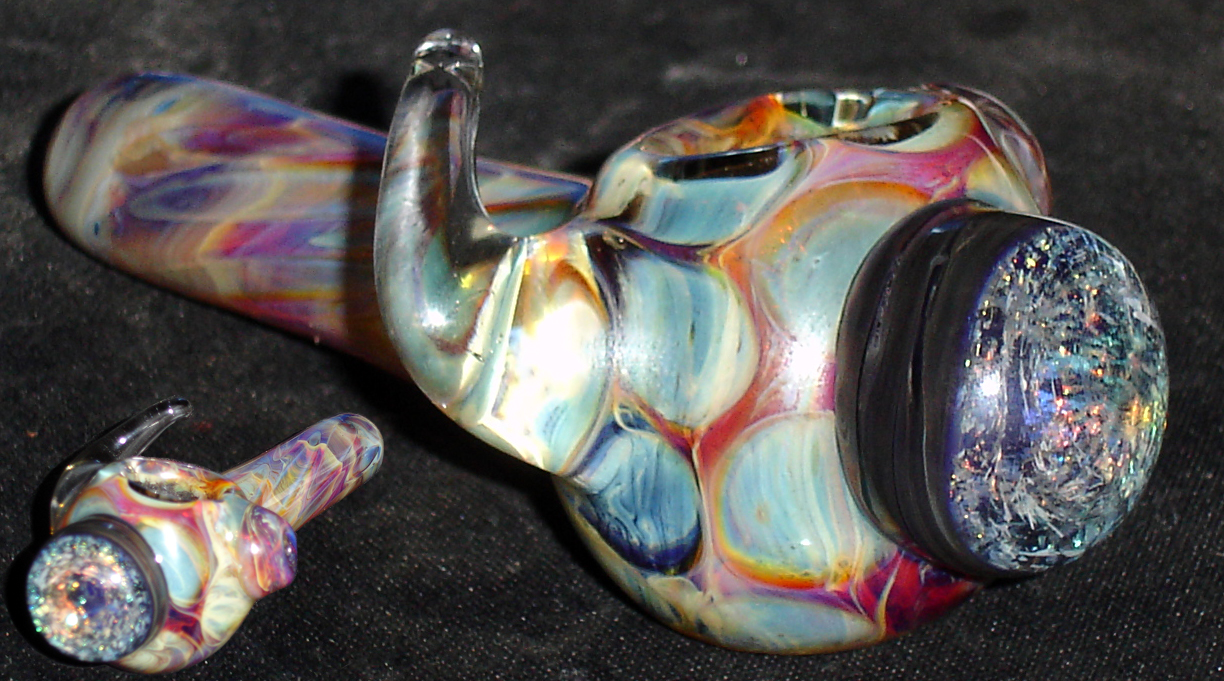 Filename: Untitled.jpg
Dimensions: 1224 x 681
Size: 679,062 bytes
Copyright 1997-2023 Mind Media. Some rights reserved.
Generated in 0.020 seconds spending 0.006 seconds on 4 queries.