Growery - Marijuana (Pot) Demystified


Posted by massabuddha
This Bowl Is The Shiiiiiiiiiiiiit Son. The Hits Are Terrific and Impresively Smoooooth. Rate It Good Because This Scorpian Has Blood Shot Eyes.
---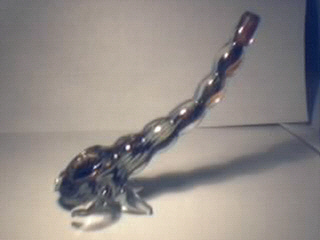 Filename: img44590c2552a67.jpg
Dimensions: 320 x 240
Size: 30,690 bytes
Copyright 1997-2023 Mind Media. Some rights reserved.
Generated in 0.022 seconds spending 0.005 seconds on 4 queries.