Growery - Marijuana (Pot) Demystified


Posted by haikomatsu
My old school shell pipe. Moroccan. Made in the mid to late 60s. No carb, wire screen, still the best pipe I have ever used.
---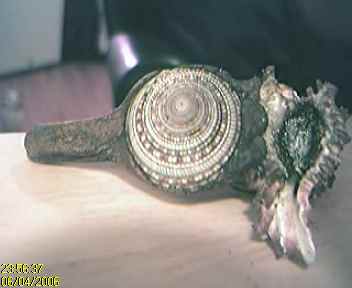 Filename: img4435e52555b22.jpg
Dimensions: 352 x 288
Size: 8,983 bytes
Copyright 1997-2021 Mind Media. Some rights reserved.
Generated in 0.012 seconds spending 0.002 seconds on 2 queries.