Growery - Marijuana (Pot) Demystified

Posted by Wesley Pipes
"Blue #1" from Capedo Glass. $35 Medium thickness. A little speckling on the outside, but overall good craftsmanship. This came with a similar mini-pipe, and a grinder for free. Fast, free shipping too!
---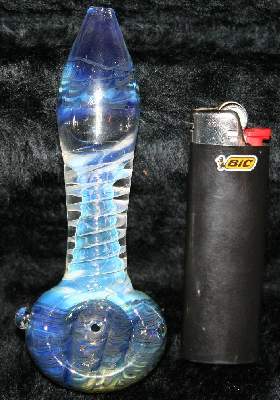 Filename: img443deeaddbfe1.jpg
Dimensions: 280 x 400
Size: 22,800 bytes
Copyright 1997-2023 Mind Media. Some rights reserved.
Generated in 0.019 seconds spending 0.004 seconds on 4 queries.