Growery - Marijuana (Pot) Demystified


Posted by pimpettetwist
these are two of my bowls.The one that looks frosted broke a few weeks after having it but i still have the other one.It colored out very well.It's also another ghost glass pipe.
---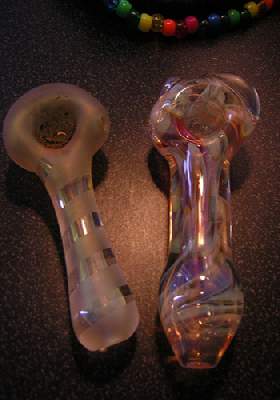 Filename: img4409b3bc44e59.jpg
Dimensions: 280 x 400
Size: 14,979 bytes
Copyright 1997-2023 Mind Media. Some rights reserved.
Generated in 0.020 seconds spending 0.005 seconds on 4 queries.