Growery - Marijuana (Pot) Demystified

Posted by halfbakedalaskan
The first pipe I've ever had that I really liked. I could almost fit a 20 sack all broken up into the bowl it was so big.
---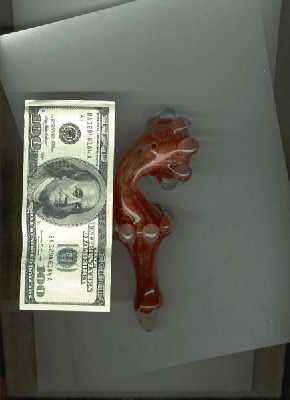 Filename: img43c5dff5d3b95.jpg
Dimensions: 290 x 400
Size: 9,754 bytes
Copyright 1997-2018 Mind Media. Some rights reserved.
Generated in 0.018 seconds spending 0.002 seconds on 2 queries.