Growery - Marijuana (Pot) Demystified

Posted by fadedline
Bluey with Red Dots. Wicked Hitta! Awesome pipe. It is blown with clear glass, and an inner shaft with color changing glass. Awesome find for $10!
---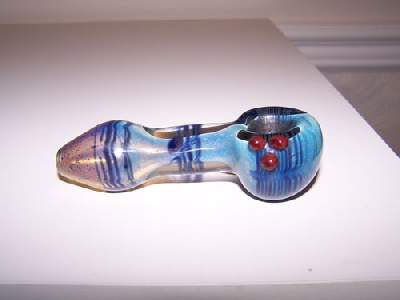 Filename: img4374daac545df.jpg
Dimensions: 400 x 300
Size: 9,623 bytes
Copyright 1997-2023 Mind Media. Some rights reserved.
Generated in 0.012 seconds spending 0.003 seconds on 4 queries.