Growery - Marijuana (Pot) Demystified


Posted by budslide
This is a bowl I've had for over two years... Its got some cool twists and such... and numero uno its thick and tough... I've dropped it on concert from a few feet up more than once...
---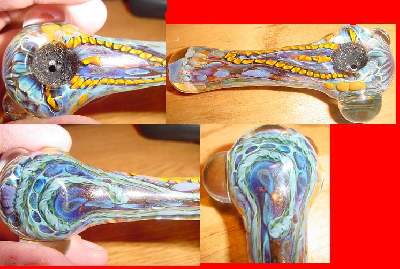 Filename: img437033a1a446a.jpg
Dimensions: 400 x 269
Size: 23,112 bytes
Copyright 1997-2023 Mind Media. Some rights reserved.
Generated in 0.019 seconds spending 0.006 seconds on 4 queries.