Growery - Marijuana (Pot) Demystified


Posted by Mr. Indica
50$ triple-blown glass pipe. Nice little pipe considering me and my girl traded it for a hat that took her a half hour to crochet.
---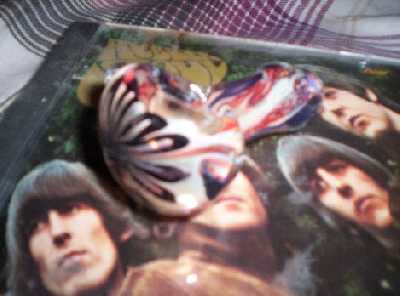 Filename: img4370b94892955.jpg
Dimensions: 400 x 296
Size: 14,478 bytes
Copyright 1997-2023 Mind Media. Some rights reserved.
Generated in 0.022 seconds spending 0.006 seconds on 4 queries.