Growery - Marijuana (Pot) Demystified

Posted by PHYCHOTRON
my first day at inside out, just fumed, i was impressed by the quality i got from it, this was the 4-6th try...
---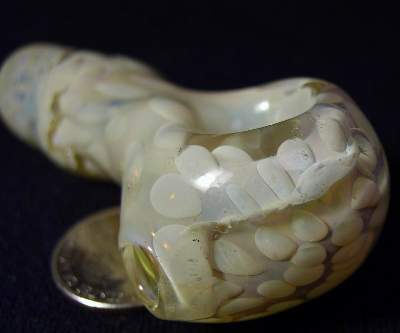 Filename: img43644ec21b4a0.jpg
Dimensions: 400 x 333
Size: 10,409 bytes
Copyright 1997-2023 Mind Media. Some rights reserved.
Generated in 0.016 seconds spending 0.006 seconds on 4 queries.