Growery - Marijuana (Pot) Demystified


Posted by theolduser
This is my fav. pipe. It provides a good smoke. The colors and other fun visual qualities are great to look at after using the pipe.
---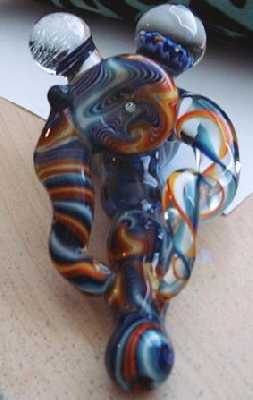 Filename: img435cf361f1e32.jpg
Dimensions: 253 x 400
Size: 11,929 bytes
Copyright 1997-2021 Mind Media. Some rights reserved.
Generated in 0.011 seconds spending 0.002 seconds on 2 queries.