Growery - Marijuana (Pot) Demystified

Cannamelon
Watermelon
---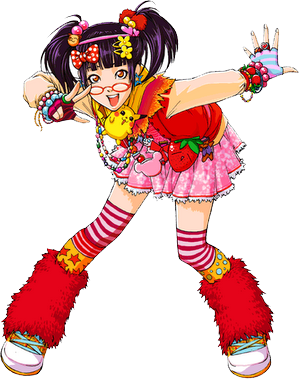 INGREDIENTS
1 large Watermelon
1/2 ounce Cannabis
1/5 liter Vodka
INSTRUCTIONS
Grind the cannabis to a fine powder. Put the cannabis in a bottle of Vodka, and cover the top of the bottle with cheesecloth and a rubber band. Cut a hole in the watermelon so you can insert the top of the bottle. Put the bottle in the hole and let sit in the refrigerator overnight.
NOTES
This one is great for picnics!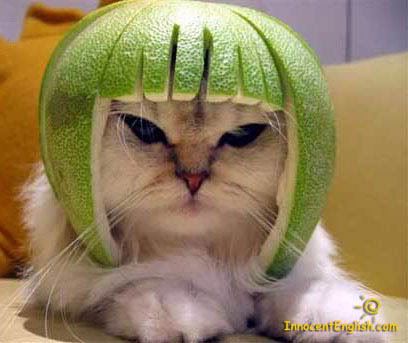 Copyright 1997-2019 Mind Media. Some rights reserved.
Generated in 0.014 seconds spending 0.001 seconds on 2 queries.