Growery - Marijuana (Pot) Demystified

Master Kush
INDICA
---
Depending on who your source (of weed or information), Master Kush is either Afghan Kush crossed with Hindu Kush, or Afghan crossed with Skunk. I get the former (non-skunk cross).
Master Kush is a VERY HEAVY INDICA. 100ndica dominant. The initial effect is VERY STRONG in the head, and over the next few minutes spreads across the rest of the body.
It is a very dark green color, very sense and resinous buds. Its smell and taste are very sweet and earthy.
More to come.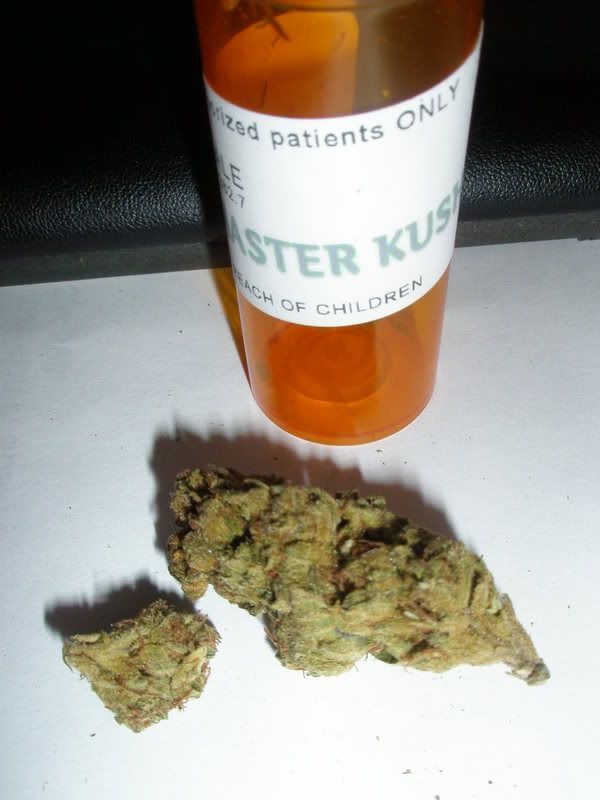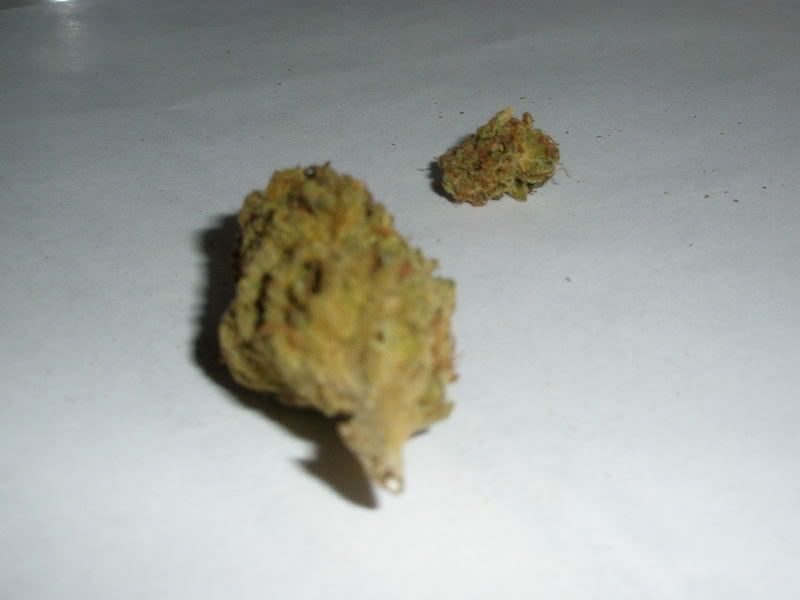 -Mista UNGA!!
Copyright 1997-2019 Mind Media. Some rights reserved.
Generated in 0.010 seconds spending 0.002 seconds on 2 queries.